New release: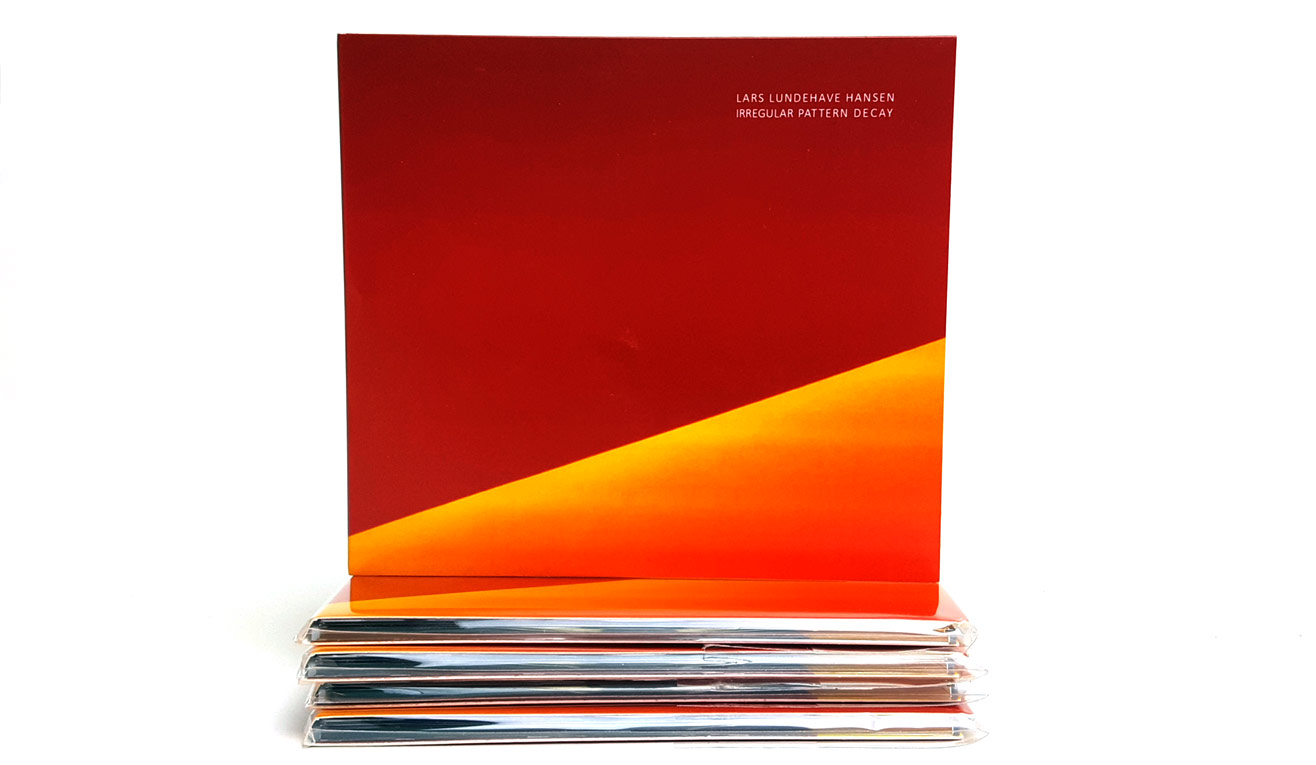 Irregular Pattern Decay (TONOM181) is out now on CD and download via Bandcamp. The CD is also available from Ftarri in Tokyo and Fragile in Osaka, Staalplaat in Berlin, Sound, Insula Music and Soundstation in Copenhagen.
---
New video:
Irregular Pattern Decay (2018)
This is the first single from the forthcoming album, Irregular Pattern Decay, which will be released by Tonometer exclusively for the Japan tour in May, which means availability in Europe will be limited, but it will be online as HQ download via Bandcamp soon.
---
The Twilight Chamber (2017). 
It is the twilight hour in Jyderup and in Gallery Rum / Klang's dim space, the mood is densified by synchronized smoke machines and pillars of light which in a complex process both outlines, delimits and dramatizes the room for the viewer.  The work brings about an intense sensory experience as the entire gallery serves as a frame for the work, and the gallery's window part serves as a loud speaker for the sound of the work, which emphasizes the almost surreal, rock-like installation. Every evening between 17-19, when darkness falls upon Denmark, The Twilight Chamber lights up in Jyderup.
The work is based on the artist's journey to Scotland in the summer of 2017, more specifically the pristine and impassable Northwest Highlands. Here nature is not always perceived as a harmonious unity, but more like a defiant state. The sound is created exclusively with field recordings from this trip.
"The Twilight Chamber" was kindly supported by Statens Kunstfond and Danish Composers' Society's Production Pool / Koda's Cultural Funds.


---

Recently released:
The Space Between The Silence, catalogue with 7" vinyl.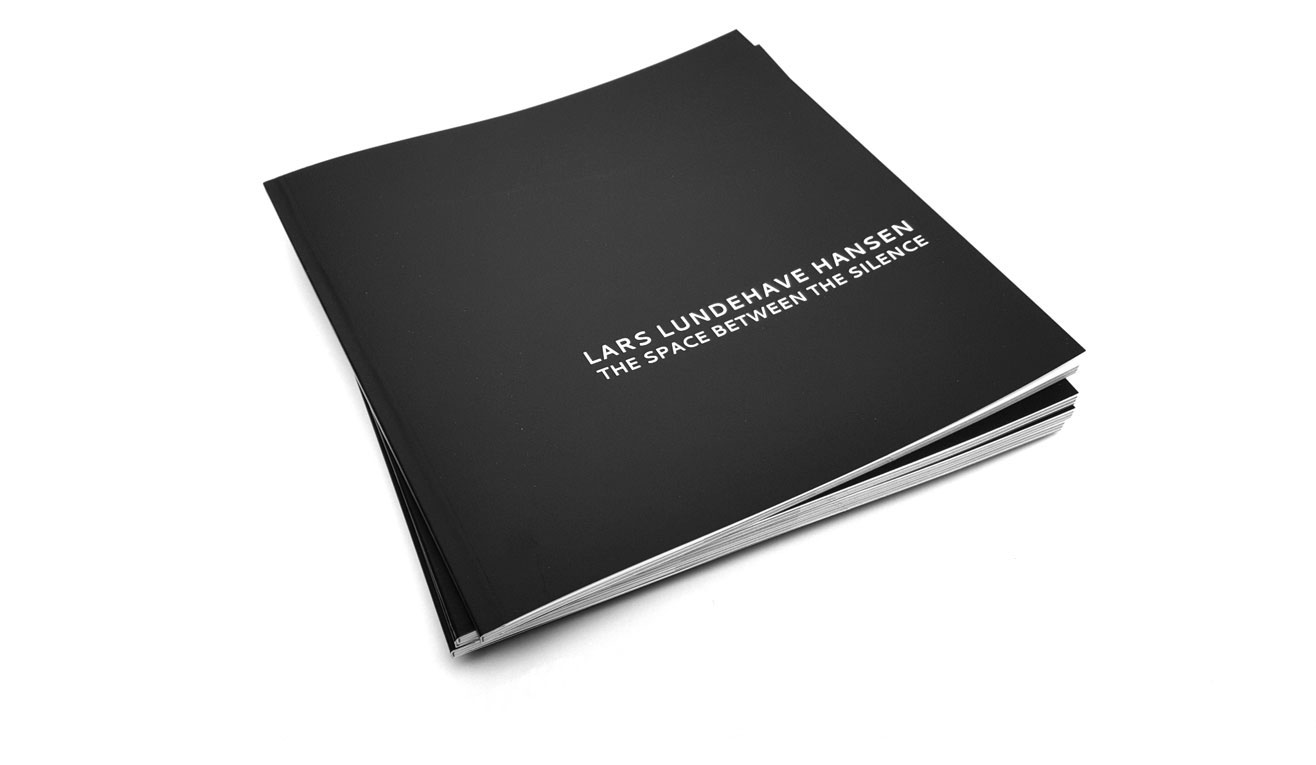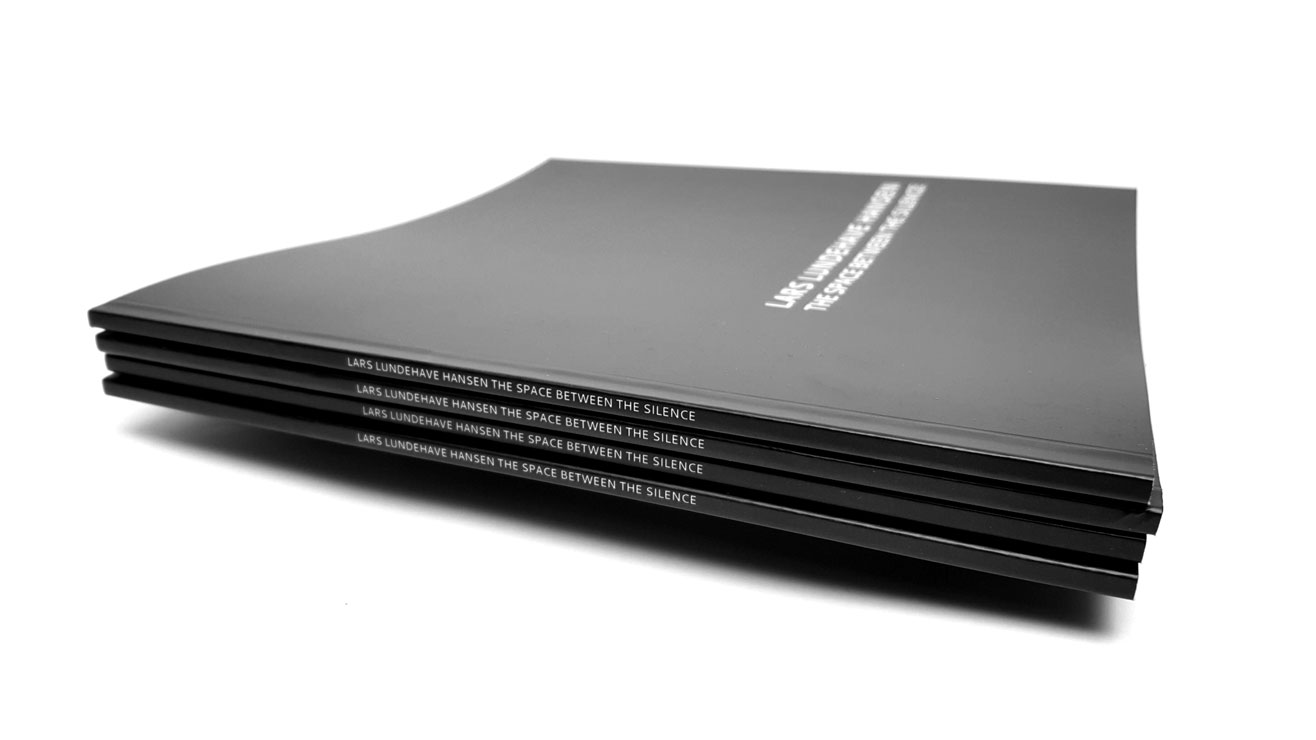 Buy the catalogue from Fragile in Osaka, Staalplaat in Berlin, Sound, Insula Music, Percy Records and Soundstation in Copenhagen.
or download the catalogue as .pdf here.

---
Schedule:
MAY
01/05: Irregular Pattern Decay CD (TONOM181) is out!
13/05: Ftarri, Tokyo.
19/05: Soup, Tokyo. 
22/05: Sokrates, Kyoto.
24/05: Zero Gauge, Osaka. 
26/05: Helluva Lounge, Kobe. 
SEPTEMBER
06/09: Sonic Festival, Copenhagen. Sound performane. Event page.
14/09: Open Days, Aalborg. Premiere of new piece ATLAS performed live during a 45 minute bustour!
NOVEMBER
01/11: New release TBA!
07-10: Nordic Music Days, installation at KIASMA, museum of contemporary art, Helsinki, Finland.
DECEMBER
31/12: Permanent installation, commissioned by Bygningsstyrelsen, opens at Augustenborg Castle.